Saginaw Valley State University
SVSU, a Division II school with their 748 acre campus is just 3 miles north of us in Kochville Township. The Serra Saginaw family shows support during home football and basketball games by providing fun halftime activities with oil change certificates given to the winners. Our favorite color is red too! Go Cardinals!
Party on McCarty
Right around the corner from us, at the Saginaw Township Soccer Complex for 6 Thursday evenings during the Summer, the party hats go on. Live music featuring artists from around the state and local area highlight the outdoor soccer field turned concert stage. Food trucks, bounce houses, face painting & balloon figures for the kids plus a bar available with 21+ drinks. We join many other local businesses as the Presenting Sponsor for this fun event as all proceeds help for the upkeep of these beautiful fields and funding to keeps kids playing in the rec. leagues. 
American Cancer Society
Along with Chevrolet, Serra Saginaw Automotive jumps in with annual fundraising efforts to assist breast cancer research with our area Making Strides of the Great Lakes Bay Region chapter. Our team donates by participating in special jean and 'theme' days & bake sales. On the region's walk day, volunteers from our staff help with the "survivor shuttle" to the walk start/finish line as parking close the site is a challenge. Our annual efforts in the past have raised as much as $5015 for a grand total over $25,000!
Covenant Healthcare Foundation
Covenant Healthcare is one of the leaders in health healing and care in the region. Their foundation raises funds to help area residents on many levels and areas of care needed. Serra Saginaw specifically helps with their Covenant Kids, where monies are dedicated to enhancing the care of all Covenant kids under the age of 18 and their families. Since 2010, Covenant Kids has raised more the $1 million to support pediatric needs in the Great Lakes Bay Region & beyond. We also partner with their Red Carpet events which proceeds benefit the Covenant Breast Health Center and Covenant Hospice. 
Maverick
Officer Heyn & K9 Maverick from the Buena Vista Police Department were in desperate need of a vehicle equipped to house the 3 year old dog. Employees at Serra Saginaw helped arrange a HUGE fundraiser to assist with the final amount of $10,000 to purchase and outfit the vehicle. Along with grants and donations raised by selling shirts, autographed photos, and lots of great gifts donated by some area businesses, we were able to exceed the amount needed. The vehicle was purchased and set up with 'Hot & Pop' system to control the temperature inside the K9 area and a door that the human could open even when away from the vehicle.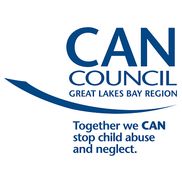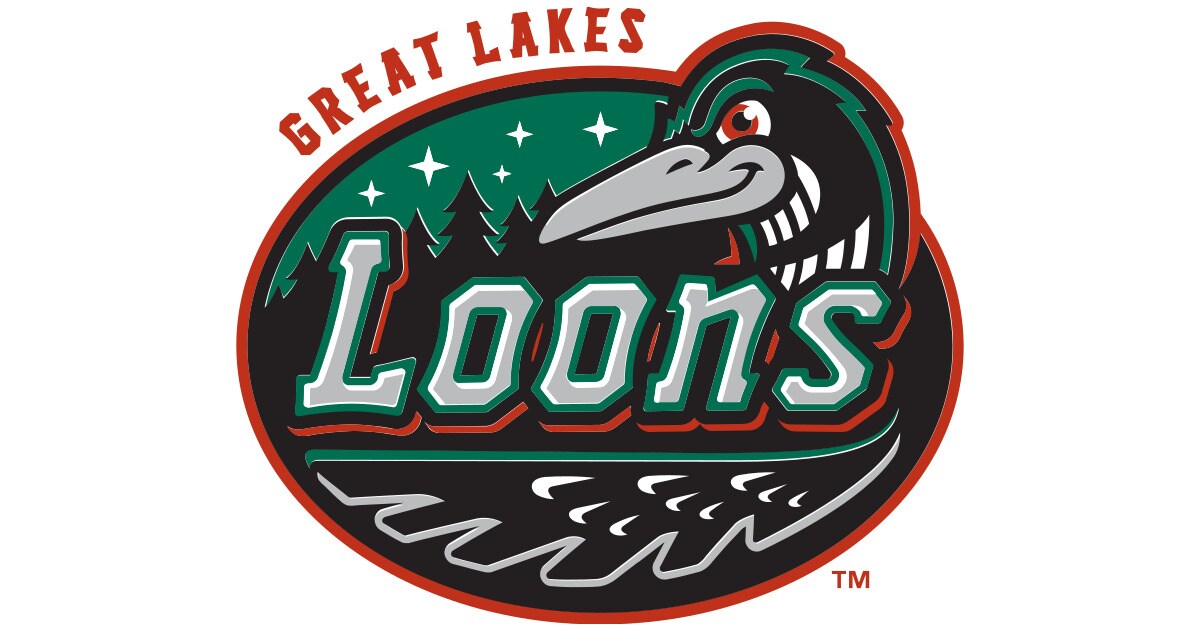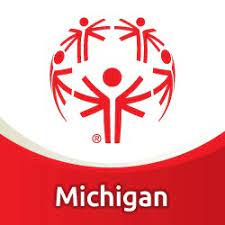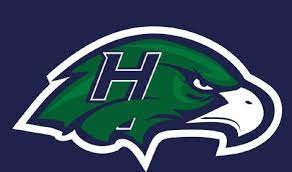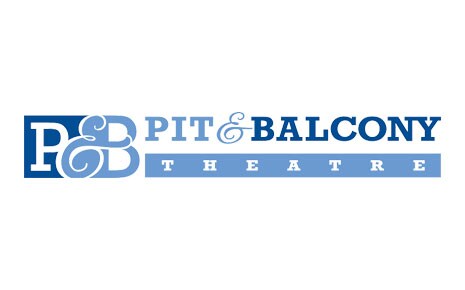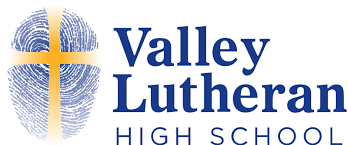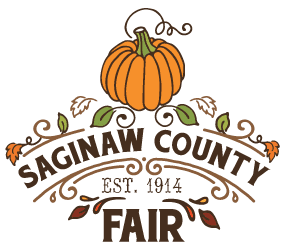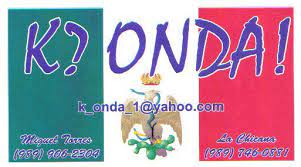 Other Organizations / Businesses We're Proud to Partner With:
 A&D Healthcare
 Saginaw Bay Symphony Orchestra
 AMVETS of Michigan
 Saginaw Career Complex
 Ascension St. Mary's Hospital
 Saginaw Chamber of Commerce
 Bay Area Chamber of Commerce
 Saginaw Children's Museum
 Birch Run High School
 Saginaw Children's Zoo
 CAN Council of Great Lakes Bay Region
 Saginaw County 'Shop w a Cop'
 Carrollton High School
 Saginaw County Fair
 Child & Family Services of Saginaw
 Saginaw County Fordney Club
 East Side Soup Kitchen
 Saginaw County Lunch Box Drive
 Elf Khurafeh Shrine Circus
 Saginaw County Police Chief's Assn.
 Girls Scouts Heart of MI
 Saginaw District Golf Tournament
 Great Lakes Bay Animal Society
 Saginaw Future
 Great Lakes Bay Region Go Red for Women (American Heart Assn)
 Saginaw Gators Youth Basketball
 Great Lakes Loons
 Saginaw Heritage High School
 Great Lakes Mom Prom
 Saginaw High School
 Immanuel Lutheran School
 Saginaw Lodge #105 Fraternal Order of Police
 JDRF - Easton's Quest for a Cure Golf Scramble
Saginaw Sugar Beets Youth Baseball, Softball & Football
 K?Onda! Publication
Saginaw Township Police

 Midland Business Alliance
 Sherwood Elementary School
 Midland Family & Children's Services
 Special Olympics of Michigan
 Midland Foundation - Riverdays
 St. Jude Radio-t

hon

 Mustard Seed Shelter
 Tri-City Stampede Football
 North Saginaw Twp. Little League
 USA Area Lions Club
 Pit & Balcony Theatre
 Valley Lutheran High School
 Purses with a Purpose
 Zach Rose Memorial Scholarship Fund
 Saginaw Area Fireworks